#StayHome Resources
Choosing to #StayHome during the Coronavirus Pandemic can have some benefits. First and foremost, you'll be able to spend more quality time with the family. Below you will find articles that will help support you and your family as you strive to live your best life, while staying home.
Wise
|
#StayHome Resources
|
Wealthy
Are you tired of living paycheck to paycheck? Are you READY to finally get out of debt? OR maybe you are committed to really start saving more money? If you answered YES! - I'm excited to share my You Need a Budget review with you to show you how it can help you accomplish all of the goals above (and more)! I've been using it since 2010 and LOVE IT! Now before we get started, yes, I realize there are hundreds of different kinds of budgeting apps and spreadsheets available...
Read this post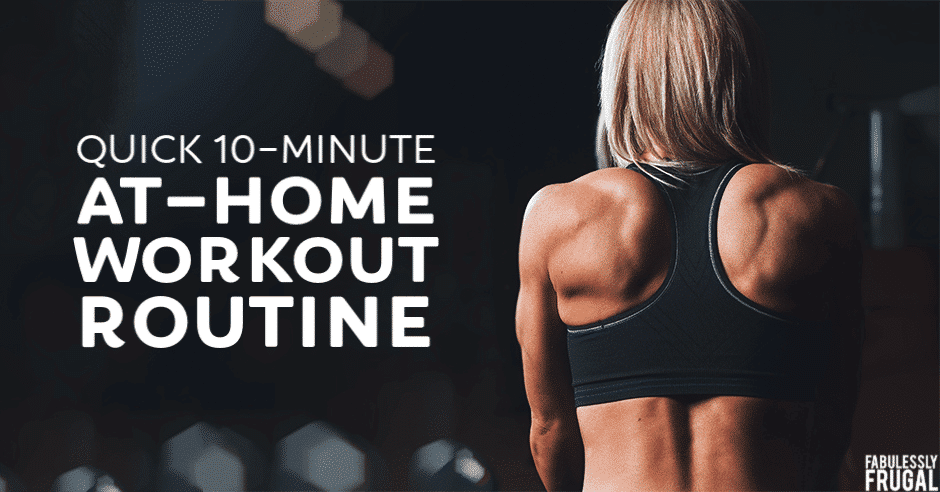 #StayHome Resources
|
Healthy
How to Tone Your Body At Home You probably already know that exercising is something you should be doing regularly. It will help keep you in shape, give you more energy, your mind will be clearer, you'll sleep better, and the list of benefits goes...
Read this post