Today's Popular & Trending Deals

Articles
Reviews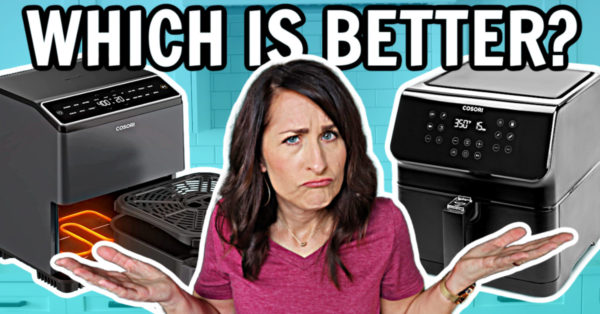 What is the difference between the Cosori Dual Blaze and the Cosori Pro II Air Fryer? Let me first start by saying that both of these machines are great! They work wonderfully and will produce some delicious recipes. But, with that said, I thought I would do a side-by-side...
Read this post
Please select the problem you are facing with this deal:
Price Increased
Price Decreased
No longer available
Expired
Link doesn't work
Suggestion
Compliment
Other
*Please select a problem type.
Add more details:
Thank you for your feedback. We really appreciate it.
Enter your email address if you would like to receive a follow up.
*Please enter a valid email address.
Thanks for providing the email address.
We will reach out to you as soon as possible.
Sorry, Current deals list is finished.