Freebie Friday
Request a free sample of Cantu Coconut Curling Cream.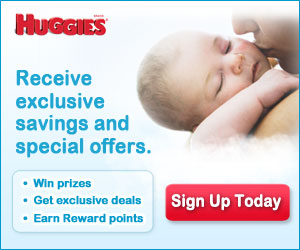 For new moms! Sign up for free offers and coupons from Huggies.
Free sample of Squelch odor remover.
Receive an Arthritis Guide booklet FREE! Learn about: Knee Pain Relief, Healthy Eating Tips for Arthritic Inflammation, Exercise Management Tips, and more.
FREE 1 year digital subscription to Shape magazine. No strings attached.
Register and receive a free sample of Prilosec OTC.
Free sample of World Class Jerky.
FREE Kindle Book: Duck Dynasty: Faith and Togetherness
Find more free kindle books!


Disney's Frozen Free Printables!
Thanks, Freebies4Friends
Many FREE offers that we posted recently are still available…
Sorry, Current deals list is finished.