FREE Coupons, Samples, Recipes & More!
Take a minute to sign up for free coupons, recipes, samples, and more from your favorite brands!
This is a great way to get free coupons delivered right to your email inbox! Plus, you will find plenty of family-friendly, easy recipes (which often call for ingredients that you can get with the coupons). You can even get access to free samples every now and then – gotta love that!
These offers are all from reputable companies and brands – like Pillsbury and General Mills. To sign up, they usually ask for your name, birthday, state, and have you create a login with your email address.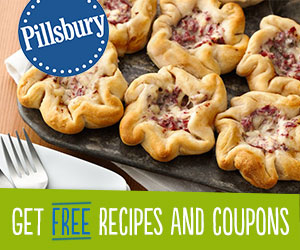 Sign up for instant access to Pillsbury!
You will get up to $250 per year in coupons, access to free samples (limited quantities available and only one per member), the most popular Pillsbury recipes, and more! (The Peach Slab Pie looks amazing!)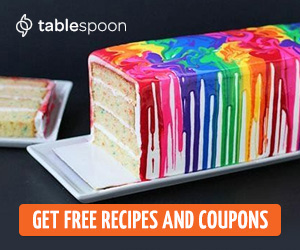 Sign up for instant access to Tablespoon!
Tablespoon offers lots of recipes, food hacks and tips, tutorials, and party ideas. Just in time for my Labor Day BBQ! This is a General Mills company so maybe you'll get some offers for their products too.
Sign up for instant access to Betty Crocker!
The Betty Crocker membership is similar to Pillsbury  – you get coupons (up to $250 per year in savings), access to free samples, the hottest recipes, and more! (Yum! Check out those Peanut Butter Brownies pictured above!)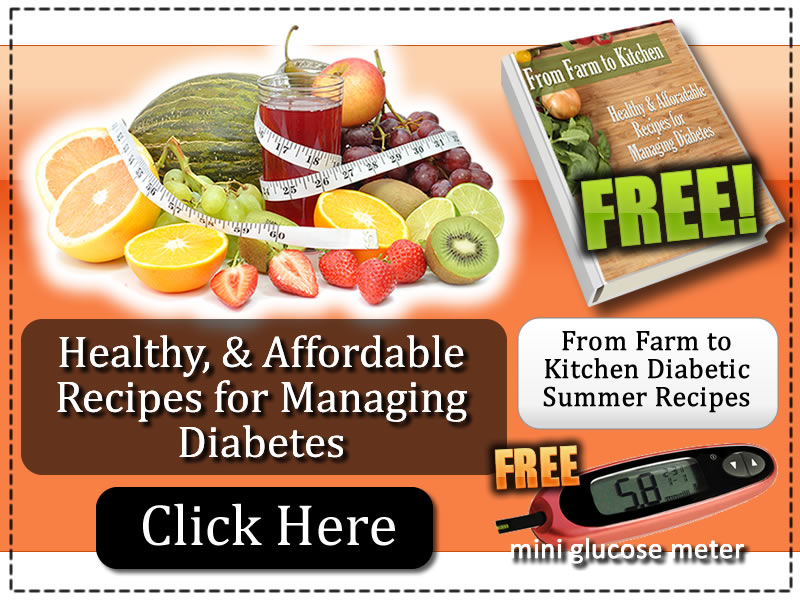 Please select the problem you are facing with this deal:
Price Increased
Price Decreased
No longer available
Expired
Link doesn't work
Suggestion
Compliment
Other
*Please select a problem type.
Add more details:
Thank you for your feedback. We really appreciate it.
Enter your email address if you would like to receive a follow up.
*Please enter a valid email address.
Thanks for providing the email address.
We will reach out to you as soon as possible.
Sorry, Current deals list is finished.