Monica's Wish List
Every year we share our Wish Lists with you to give you ideas of gifts that women in your life might like or inspire you to add something to your own wish list. As I type this list I think it would be nice to have any of these things, but what I want most for Christmas is for my children to know and feel the true spirit of Christmas. To have a desire to follow the Savior Jesus Christ and serve other people. I know that following the example of Christ will bring them and me true happiness far beyond any gifts at Christmas.
It sure is nice to get things from people you love so here are the things I have been thinking about this year. Hope it brings you some inspiration.
Just Dance: I already bought this for myself on a lightning deal. I could not resist the lightning deal price! It looks like the price has dropped recently and is only $34.96 right now!  I loved using the workouts on Just Dance 4 so I am looking forward to checking them out on Just Dance 2014.
Massage: Neck and back pain have been a problem for me for a while. I always love a good massage. I found this cool offer where you can get 20% off a massage gift card in your own area! It is really easy too! After I signed up I saw dozens of massage places taking the discount card right in my town. I could get a $100 massage gift card for $79.99! Check it out.
Digital Pressure Cooker – Cathy has been bragging  telling me about how quickly her's cooks meat and potatoes. Sounds like the perfect thing for a quick dinner for Sunday after church or any day for that matter!

Duncan 2-Piece Long Handle Pan Holder, Green Apple
 – I recently got a gas stove and I haven't gotten used to the hot pan handles when I cook yet. I think these would be really handy to have.
Pyrex Storage 10-Piece Set,  I actually like the multi-color set of these best! I much prefer storing and heating up leftovers in glass rather then plastic so these would be awesome to have.

Canon Remote Switch RS60 E3
 – I thought this would be a fun gadget to have to use with my Canon Camera.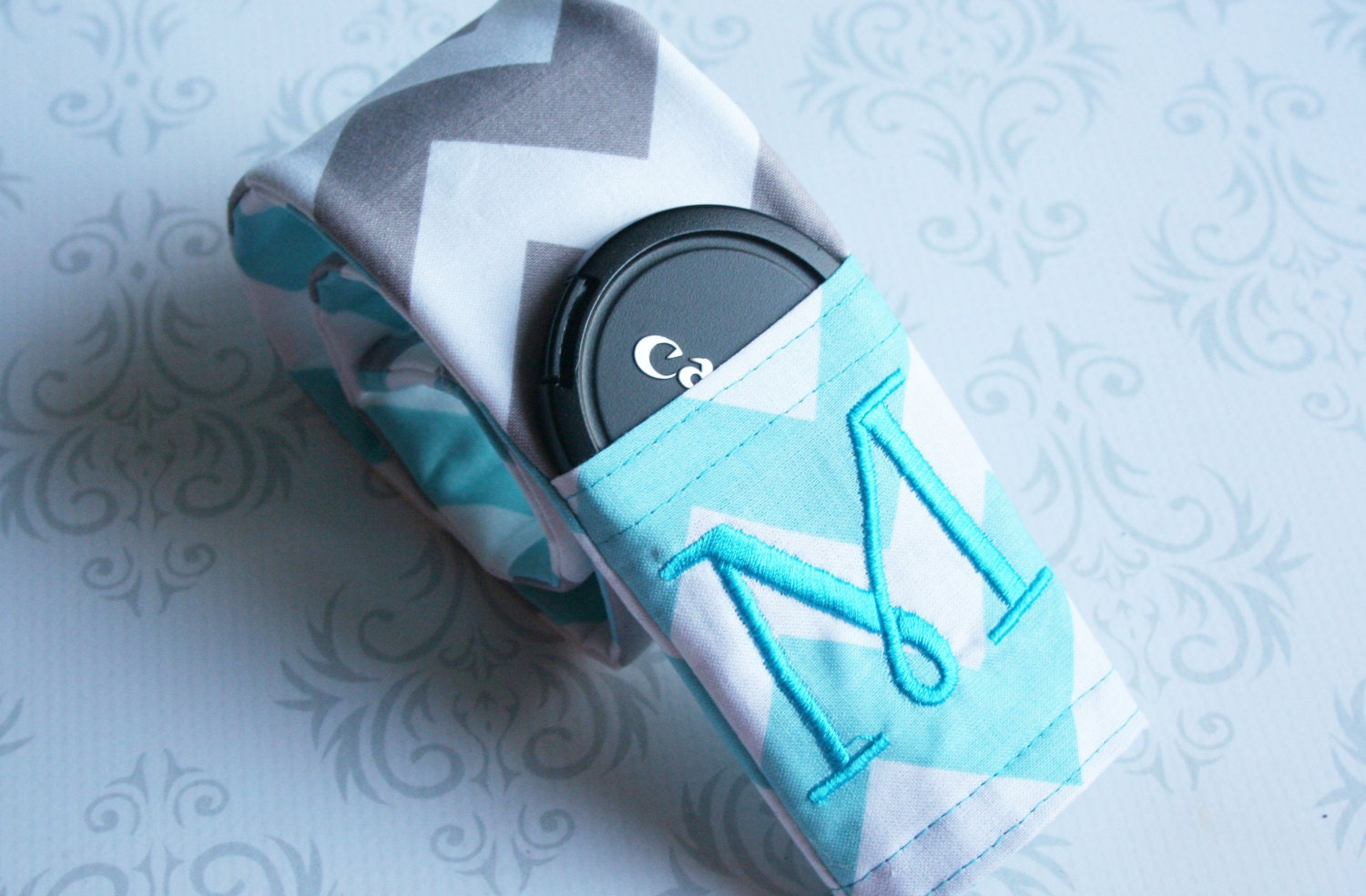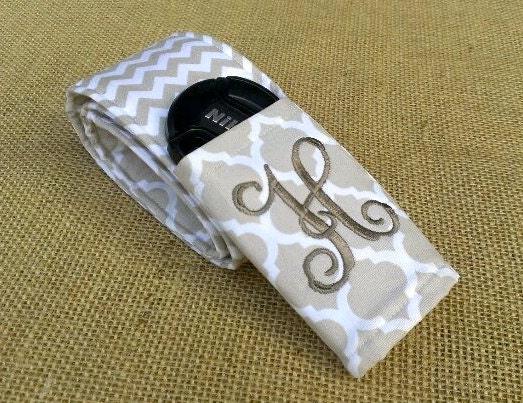 Camera Strap Cover: I have wanted one of these for a long time. I love the place to put the lens cap and the cute prints. Here are a few that I like. Here, here, here and here.
Chromebook: I have been thinking about getting a Chromebook. I like the solid state hard drive. I think it will last longer since my laptop gets a beating since it is constantly on the go. I like that they start up quickly. I do not think I will miss having the non web based applications because ALMOST everything I do on my computer is web based. I haven't figured out which one is best yet. The samsung, hp or acer.
New Travel Luggage – Love this set for the following reasons.
lightweight and long lasting hard shell for maximum impact resistance
Multiple-stage self-locking retractable aluminum telescopic handle system
360-degree spinner wheels, allowing effortless maneuverability in all directions
Bright color for easy identification at the carousel.

Motorola Droid Razr Hard Cover Case  – I need a new case for my phone. I love that you can get them so cheap on amazon!
Microfiber Dish Cloth with Poly Scour Side – I am loving microfiber for cleaning around my house lately. Would love a set of these.
Kitchen Towels. After 13 years of marriage it is nice to get some new kitchen towels. I love these  Flour Sack Cotton Towels.
Other items I might like would be cool serving dishes and new table linens.
See our favorite Amazon Deals!  
Want free shipping?  Sign up for Amazon Mom! 
Because Amazon's prices fluctuate so much and some times so quickly, please don't be mad at me if you miss this great price!  Also, see why we ♥  Amazon Prime for free shipping!  This post contains our affiliate link. Please read our DISCLOSURE POLICY here.
Sorry, Current deals list is finished.