Etsy Week: Photo Card and Clip on Lip Balm
It is day #3 of our first annual Etsy Week! We are really excited to share these Etsy shops with you. December 9th – 13th we will be featuring 2 Etsy shops each day on the blog and on our facebook page. Each shop will be sharing an exclusive Fab FruGAL discount. So come back each day to see who is featured and get the exclusive discount!
Gabriel's Good Tidings Etsy Shop:
Amy at Gabriel's Good Tidings features Lip Balm Holders in tons of fabrics, leggings for girls, bibs for kids, lavender sachets, tissue cozys, travel dental pouches and much more. She sent me lip balm clips which I think will be really fun for my nieces and some of my friends. I also got toddler bibs for my sister in law. When I got the lip balm holders I was really impressed with the handmade quality!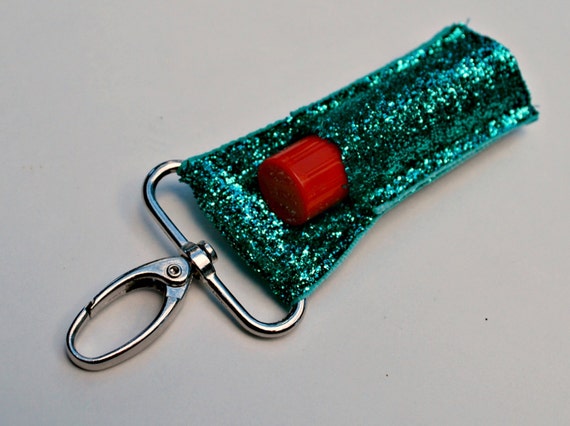 Featured Product:
Glitter Clip-On Lip Balm Holders – $8.99 This lip balm holder is perfect for you, or an ideal gift for a family member, friend, co-worker, or teacher! It's the ideal frugal gift!
Exclusive Discount:
Use coupon code FREESHIPFABFRUGAL to get free shipping good on all items, (US addresses only) Expires 12/17/13.
Lucy Loo's Photo Cards Etsy Shop:
Megan at Lucy Loo's Photo Cards is a lifesaver! I usually make my own photo card and it takes me hours because I fuss over color, and sizes and photos and never can decide what looks best. I just picked a basic template and picked some new colors to go with my photo's and Megan did the rest. She is even making me a custom wall hanging that I will share next week.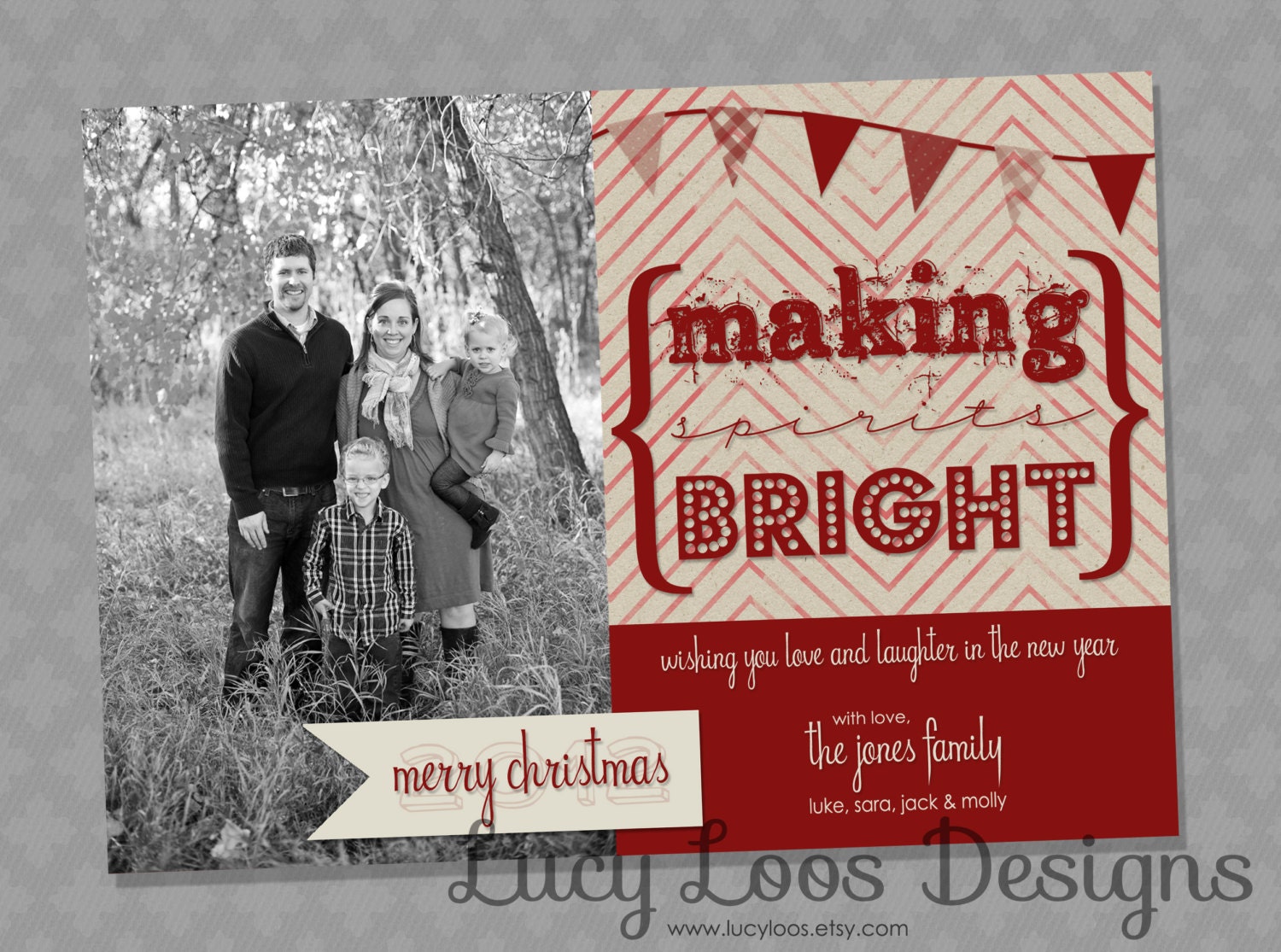 Featured Product:
Making Spirits Bright Chevron Photo Card:  A digital card file with rights to print at the venue of your choice. 20% of all Christmas 2013 sales go to Every Life, Inc., a non profit teaching Kenyans health, trades and independence.
Exclusive Discount:
Use coupon code fabholiday to get $2 off in-store card ($12) or $5 off custom card ($25 normally)
Don't Miss our Etsy Week Giveaway!
Remember that if you purchase anything you earn a giveaway entry! 
Don't forget to enter our Etsy Week Giveaway!
Please select the problem you are facing with this deal:
Price Increased
Price Decreased
No longer available
Expired
Link doesn't work
Suggestion
Compliment
Other
*Please select a problem type.
Add more details:
Thank you for your feedback. We really appreciate it.
Enter your email address if you would like to receive a follow up.
*Please enter a valid email address.
Thanks for providing the email address.
We will reach out to you as soon as possible.
Sorry, Current deals list is finished.