Target Drive Up Adds A Delicious Feature Nationwide – Starbucks!

New Target Drive Up Feature
Since 2019, Target drive up has changed the game for a lot of people. Put in your order online, wait in your car, and your order is brought out to you. But Target is changing the game once again. For some people, getting your Starbucks and roaming the isles of Target is the experience. But what if you want the Starbucks, you want the target good, but don't want to leave your car? Thanks to Target's new nationwide feature, you can get your Target experience with Starbucks and goods, but from the comfort of your car.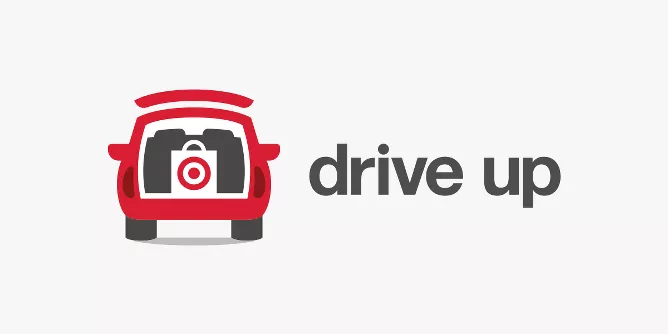 How To Add Starbucks To Your Order?
It's easy to experience it!
First, put in a Target Drive Up order.
Then, you'll receive a prompt to put in a Starbucks order. Order away!
Once you say that you are on your way, the barista will start making your order.
When you put in your spot, the Target worker will bring out both your Target order and your Starbucks.
There you go! Now you can enjoy your Target/Starbucks run from the comfort of your own car.
Don't forget to take advantage of the Halloween season and cozy up with the Fam and watch a Halloween movie.
---
Save Money on the ESSENTIALS in THREE Easy Steps!
Download our FREE app [CLICK HERE!]
Tap to select the types of deals and brands you want deals on.
Sit back and relax… we'll find the deals and send you a notification when the stuff you want costs LESS!
Please select the problem you are facing with this deal:
Price Increased
Price Decreased
No longer available
Expired
Link doesn't work
Suggestion
Compliment
Other
*Please select a problem type.
Add more details:
Thank you for your feedback. We really appreciate it.
Enter your email address if you would like to receive a follow up.
*Please enter a valid email address.
Thanks for providing the email address.
We will reach out to you as soon as possible.
Sorry, Current deals list is finished.