Scary Good Deals From Auntie Anne's, Carvel, and Jamba Juice!
Halloween
has brought some scary good deals from some delicious places. Auntie Anne's, Carvels, and Jamba Juice have all cooked up some great deals along with some delicious new flavors to try. Don't miss out on these limited-time flavors and deals! Also, check out
activities to do this Fall season
.
Auntie Anne's
Now through November 13, Auntie Anne's Rewards members can get 20% off the new Confetti Pretzel Nuggets and any drink.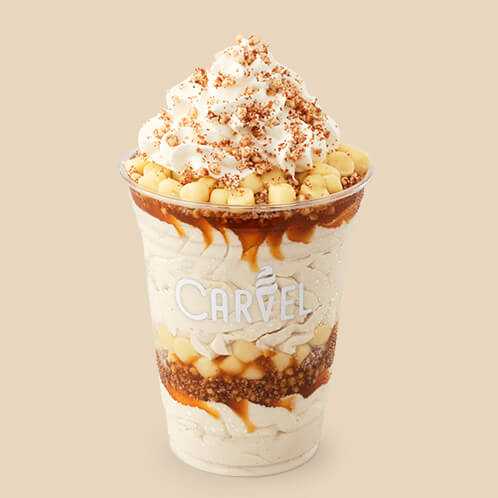 Carvel
Stay in and get $5 off orders of $25, October 28-31 at Uber Eats, Grubhub, or DoorDash. For a limited time, try Carvel's new Cinnabon Soft Serve Flavor.
Jamba Juice
Jamba Juice is showing up with all the fun Halloween flavors. October 26 is National Pumpkin Day, and Jamba Juice is giving 50% off Pumpkin Smash smoothies or bowls when purchase online or through the app. For a limited-time, try Screamin' Sour Lemonade inspired by a lemon gummy candy.
---
Save Money on the ESSENTIALS in THREE Easy Steps!
Download our FREE app [CLICK HERE!]
Tap to select the types of deals and brands you want deals on.
Sit back and relax… we'll find the deals and send you a notification when the stuff you want costs LESS!
Please select the problem you are facing with this deal:
Price Increased
Price Decreased
No longer available
Expired
Link doesn't work
Suggestion
Compliment
Other
*Please select a problem type.
Add more details:
Thank you for your feedback. We really appreciate it.
Enter your email address if you would like to receive a follow up.
*Please enter a valid email address.
Thanks for providing the email address.
We will reach out to you as soon as possible.
Sorry, Current deals list is finished.